Welcome to
Village Square Woodside Veterinary Hospital
Our veterinary team in Redwood City, CA, is thrilled to be your trusted partner in providing exceptional veterinary care for your animal family members.
Full-Service Care
Village Square Woodside Veterinary Hospital
When it comes to your pets, we understand that they hold a special place in your heart, and we aim to provide them with full-service veterinary healthcare with a compassionate touch.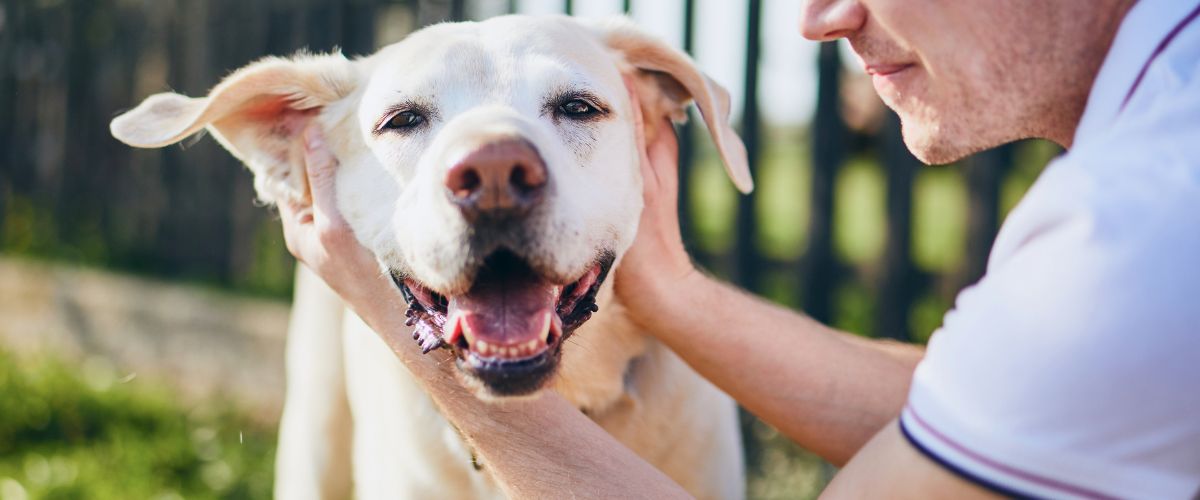 Redwood City, CA
About Village Square Woodside Veterinary Hospital
When you visit Village Square Woodside Veterinary Hospital, you can expect a warm and welcoming facility designed to prioritize your pet's comfort and safety. Our clinic is equipped with the latest advancements in veterinary technology.
Your pet's well-being is our top priority, and our veterinary team goes the extra mile to create a stress-free atmosphere throughout their visit.
Our Veterinary Services
Complete Veterinary Care in Redwood City, CA
Our goal is to ensure your pet's overall well-being, and we offer various veterinary services designed to meet their unique needs. From wellness exams to surgical procedures and ultrasounds, we've got your pets covered.
Our Veterinary Team
Meet Our Veterinarians & Team
Behind every veterinary hospital is a team of caring professionals passionate about animals. Our veterinarians and support staff are highly trained and experienced animal lovers devoted to providing the best care for our patients.
At Village Square Woodside Veterinary Hospital, we understand that you expect the best for your pet. That is why we strive to give your pet the attention, compassion, and expertise they deserve. We're here to answer your questions, address your concerns, and guide you in making informed decisions about your pet's healthcare.
"I couldn't ask for better care for my dog. The staff is friendly and knowledgeable and they charge reasonable prices. When the practice changed hands a year or two ago around 2018 there were a few bumps in the road but everything seems to be running smoothly now. Highly recommended"
"Very friendly staff. They took great care of my shy little fur baby! They are on time, explain everything and answered my list of questions."
Our Reviews
We love our clients and patients!
Thank you for making Village Square Woodside Veterinary Hospital one of the highest-rated veterinarians in Redwood City, CA. What matters to you matters to us, and we appreciate the time you've taken to provide valuable feedback.