Village Square Woodside
Our Team
Our caring veterinarians, veterinary technicians, and support staff are the heart of our animal hospital. They demonstrate unwavering care and compassion, working tirelessly to create a welcoming and comfortable environment for both you and your pet. With gentle handling and a calming atmosphere, they go above and beyond to make every visit a positive experience.
village square woodside VETERINARY TEAM
We are committed to delivering exceptional veterinary care with a personal touch, ensuring your pets receive the love and attention they deserve.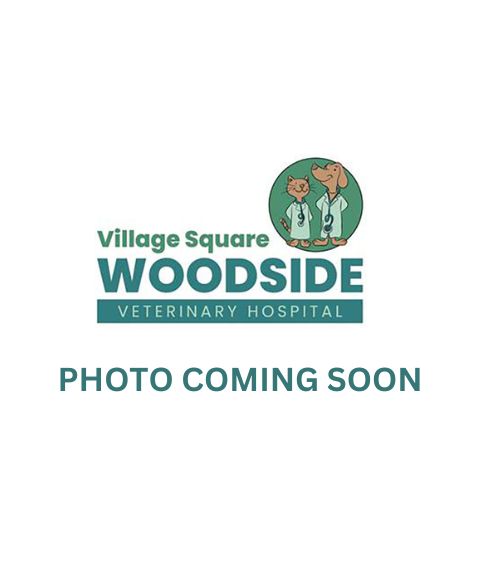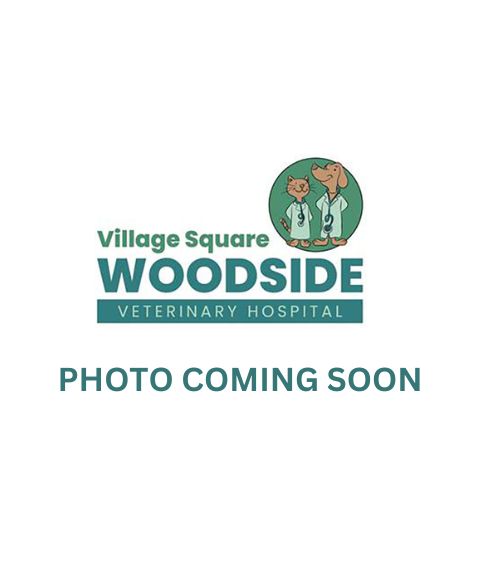 DR. CANDICE SEFCHIK, DVM
Dr. Candice Sefchik is originally from Scranton, Pennsylvania, and obtained her veterinary degree from the University of Pennsylvania. Since then, she has worked in both emergency and primary care settings, including over two years of full-time emergency work experience prior to joining the team at Village Square. She has a special interest in both internal medicine and emergency cases and has BLS/ACLS certification for life-saving interventions.
Dr. Sefchik is very passionate about ethical veterinary care and minimizing stress during veterinary visits. She is CALM certified and is in the process of becoming Fear-Free certified. In her free time, she is a dog mom to two Belgian Malinois (Zsa Zsa and Zorro). She also enjoys playing the flute, attending concerts, perfecting vegan recipes, and exploring all that California has to offer.
DR. Belen Marquez, DVM
Dr. Belen Marquez is originally from Mexico City and earned her veterinary degree at the National Autonomous University of Mexico in 2018. As part of her graduation requirements, she worked for the Department of Animal Nutrition and Biochemistry and published a thesis focused on the evaluation of minerals in dog dry food. Nutrition was already a passion of hers and decided to pursue this specialty. After graduation, Dr. Marquez headed to Ames, Iowa to complete a Small Animal Rotating Internship at the Iowa State University where she mainly worked in the ER. The next step in becoming a nutrition specialist consisted of completing a Small Animal Clinical Nutrition Residency. In 2021 she completed a 2-year residency program at the University of California, Davis. Dr. Marquez continued developing relationships with pets and clients by working at a private practice in the California Bay Area. Dr. Marquez completed her Board Certification through the American College of Veterinary Internal Medicine in August 2022 and is currently offering clinical nutrition consultation for dogs and cats.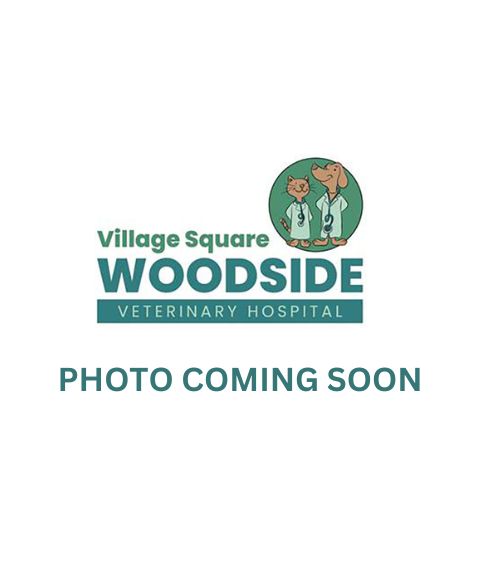 LUCILE, RVT
Lucile has been on the team since 2015 as another of our talented RVTs. She works at both of our locations. Lucile has a son at home, two cats, and two dogs named Lola and Luna. She enjoys spending time with her family, running/hiking with her dogs, and reading.